Are you looking for a natural solution that is more than effective to relieve pain, but also increases repair time and treats your body as a whole? Relieve the painful symptoms and the root of the pain in 3 Easy Steps:
The Bellabaci Hello Body Mechanic Genie and the Muscle Support Complex is your first-aid for natural pain relief. Have your very own private healer with you right in the comfort of your home, car and even at the office.
The Bellabaci Hello Body Mechanic Genie to Relieve Pain
This luxurious oil or lotion turns into a pain-relieving treatment oil on the application, is formulated to relieve discomfort and increase the body's natural restoration capabilities. It contains the treatment modalities of Homeopathic synergies and Aromatherapeutic complexes to address all aspects related to pain and injury.
These include pain, inflammation, trauma, post-surgery recovery, sprains, strains, spasms, nerve-related and removal of pressure-causing congestive fluids. The formula also renders support to compromised capillaries to repair bruising and speed up the removal of cellular by-products caused by injury or stress.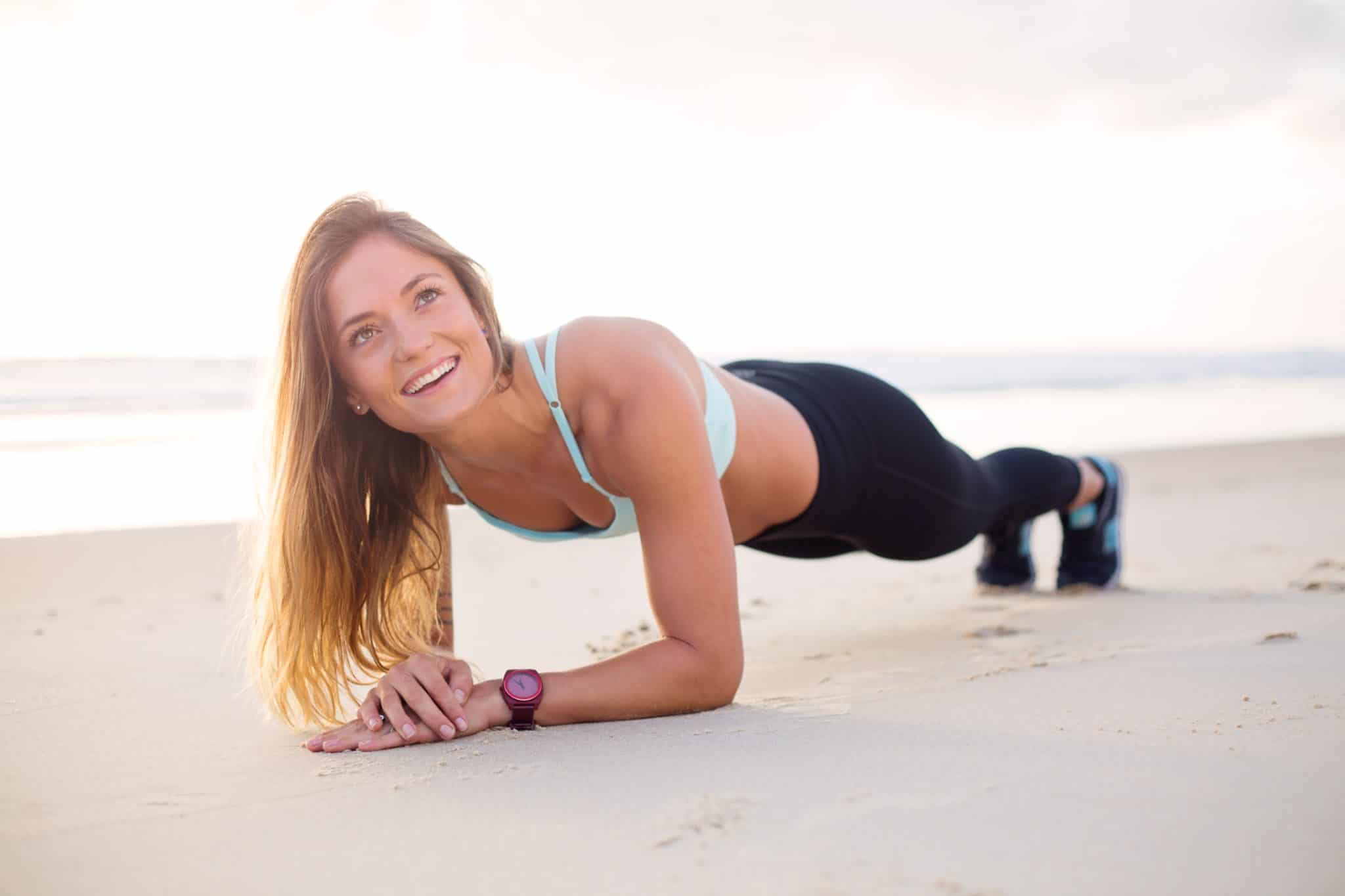 Pure Essential Muscle Support Complex
The Muscle Support Complex has all the same ingredients and addresses all aspects of pain – it simply provides you with alternative ways to rid your body of pain. It has a dropper system, and you simply use 2 drops on the area of pain followed by your Genie or even use it as a pulse point treatment, you can even put a few drops in your bathtub – talking about relaxing while the pain simply slips away.
The psychological properties of this Genie assist with restoring vitality and optimism and dispelling melancholy – traits that are important for those experiencing any pain.
Cupping Therapy for Pain Relief
When you combine the Bellabaci Hello Body Mechanic Genie and Muscle support Complex with the Bellabaci Body Cups, which are our hand-squeezed vacuum suction cups based on the traditional therapies of Ancient Chinese Cupping, the relieve is simply incredible. The cups speeds up and increases product penetration, for super-fast relief at your fingertips. Simply apply your Genie to the area of concern, squeeze the cup and set it down. Just a few minutes of massage or leaving the cup stationary for up to 5 minutes will do wonders for joint mobility and pain relief.