We all know that Coconut Oil is all the rage now, and for good reason too! In the tropical areas where it is a common staple in every household, it is also used to protect against the sun's harmful rays. In Indian Culture it is also a common hair tonic. But why is Coconut Oil good for your skin? Here are the facts.
The Composition:
Saturated Fat and Capric/Caprylic and Lauric Acid
Coconut oil's main components are saturated fat and Capric , Caprylic and Lauric acid. The saturated fat deeply moisturizes and smooths the skin, and also prevents moisture loss through the pores. The acids on the other hand helps to protect against bacteria and pathogens entering the skin through open wounds.
Vitamin E 
Coconut Oil is high in Vitamin E. This vitamin is high in antioxidants which helps to fight free radical damage caused by the sun and pollutants. Vitamin E is also very important for building healthy skin cells, to prevent cracking and to repair damaged skin cells.
Protein
Protein is literally the building blocks of cells, and supplies the resilience and also the repair of tissue. Protein also keeps skin cells healthy and is responsible and necessary for many cellular processes. People who lack protein are more prone to developing scar tissue such as stretch marks and keloid scarring.
No wonder Coconut oil is the main carrier oil in our treatment massage oil range called The Bellabaci Genie in a Bottle oil-lotions. Start saying goodbye to cellulite, wrinkles, stretch marks, pain, stress, spider veins and digestive issues with this organic and natural treatment range. For best results, use in conjunction with the Bellabaci Super, Body, Face or Bambino handsqueezed vacuum suction cups, based on the treatment successes of ancient Traditional Chinese Medicine.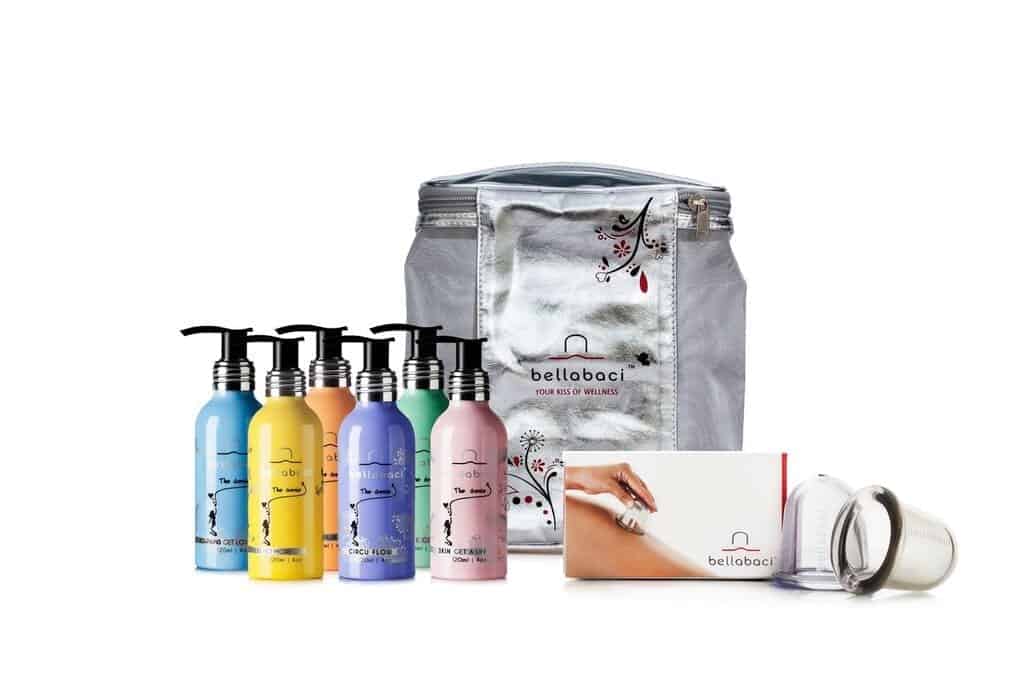 View The Bellabaci Online Store HERE or contact us for assistance.
Until next time, keep it natural!