The Importance of skin exfoliation
The cell regeneration process slows down as we age which means old and dead skin cells build up faster can build and leave skin looking dull, rough, and dry. Skin exfoliation removes the barrier of dead skin cells clogging the skin and uncovers fresh new cells below leaving your skin feeling and looking tighter, firmer, and smoother.
Can I over-exfoliate?
When the skin is exfoliated too much it triggers the inflammatory response, leading to a compromised lipid barrier that won't function properly leaving your skin sensitive, and susceptible to UV light damage. 
Signs of over-exfoliated skin:
– Increased Sensitivity to other products 
– Inflammatory Acne and Irritation
– Redness and Inflammation
– Dehydration and patchy areas of Dryness
– Skin Tautness, Irritation Burning, or Peeling
If you relate to these signs of being over-exfoliated, we have the solution for you to repair your skin.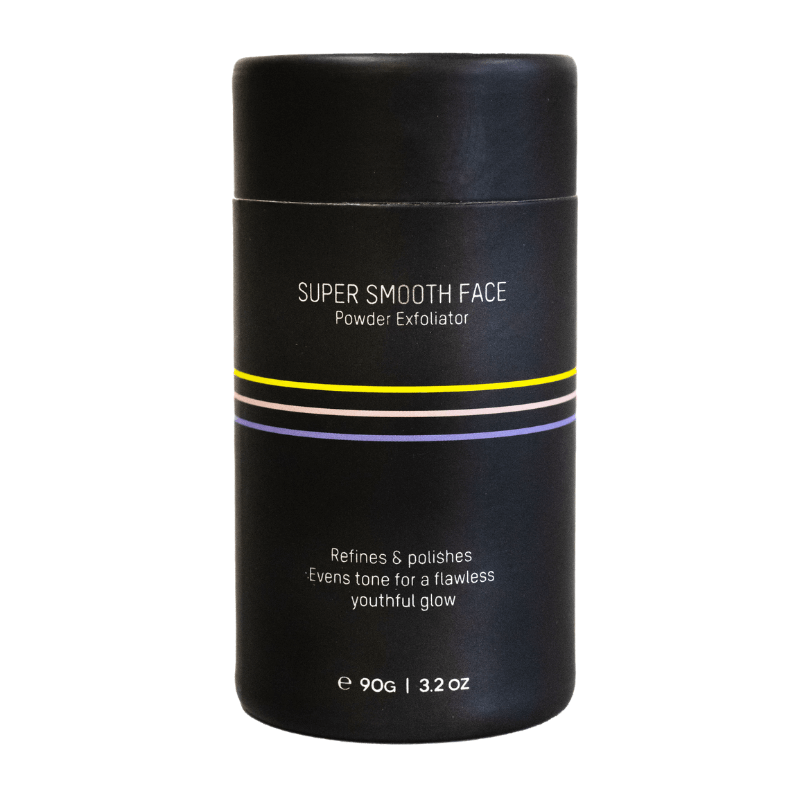 Super Smooth Face Powder Exfoliant is delicate enough to use on all skin types. Its innovative formula polishes away dead skin cells and accelerates cellular renewal. Instantly leaving the skin with a smooth, youthful glow as the fizzing action lifts the dead skin cells and debris whilst the nourishing plant oils provide deep moisturization.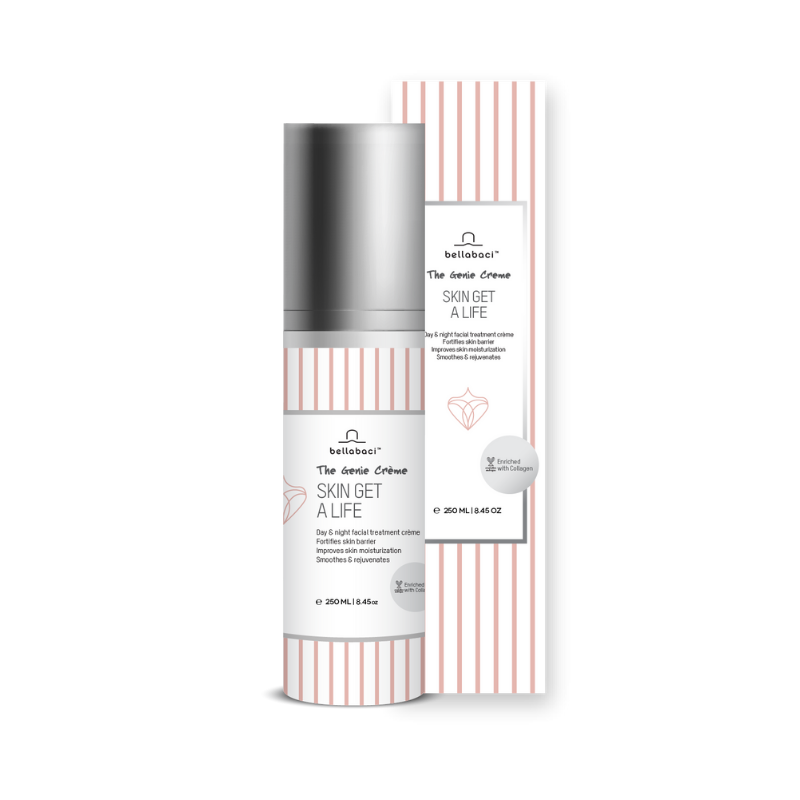 Make use of a hydrating and repairing moisturizer like Skin Get A Life Genie Creme as it fortifies skin barrier for maximum protection, improves skin moisturization, smoothes & rejuvenates for younger-looking skin, and diminishes wrinkles, fine lines, scars, and stretch marks leaving your skin soothed and on the road to healthy skin.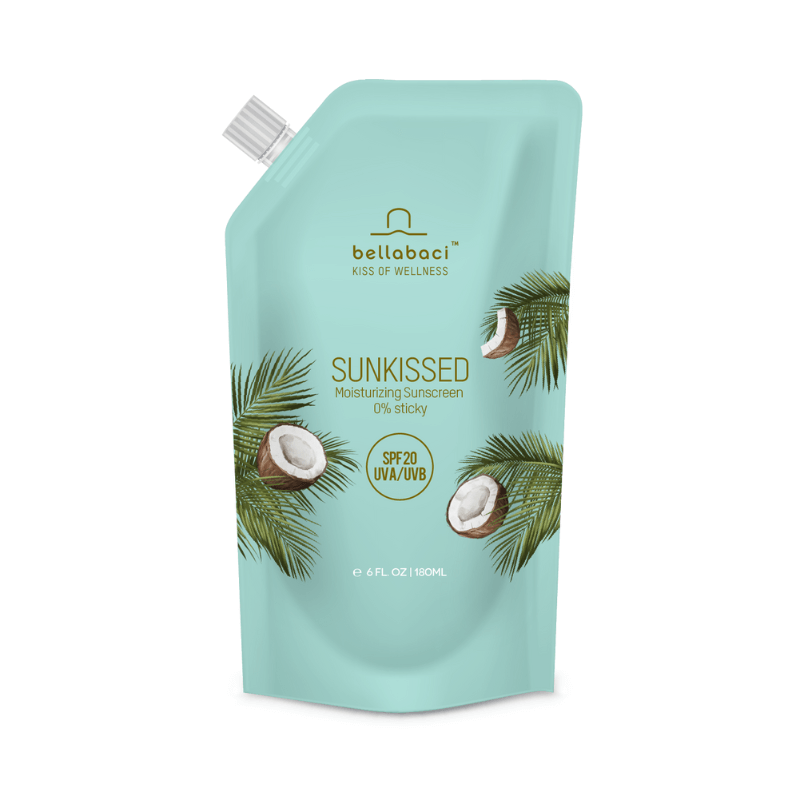 Sun protection is important, use the Bellabaci sunkissed SPF 20. It forms a barrier on the skin protecting it from the Sun and won't irritate the skin.
Purchase the Skin Get a Life Creme and receive a FREE Super Smooth Facial Powder Exfoliator
Valid until: 30 June 2022