It's time to get Fired Up over exercise!
It is well-known that exercise has a holistic beneficial effect on your body. From managing your weight, to keeping your body in top working order, and keeping your hormones in check, wouldn't you want to get the most out of each workout session?
Bellabaci Sport's Natural Fire Up pre-workout lotion has been lovingly crafted to get you physically and mentally prepared for your best workout session, ever! Massage some into your muscles and joints and feel the refreshing heat as your muscles start to wake up. Carefully selected plant extracts from Arnica, Black Pepper, Horse Chestnut, Peppermint and others invigorate your body, preparing
your body and mind for top performance.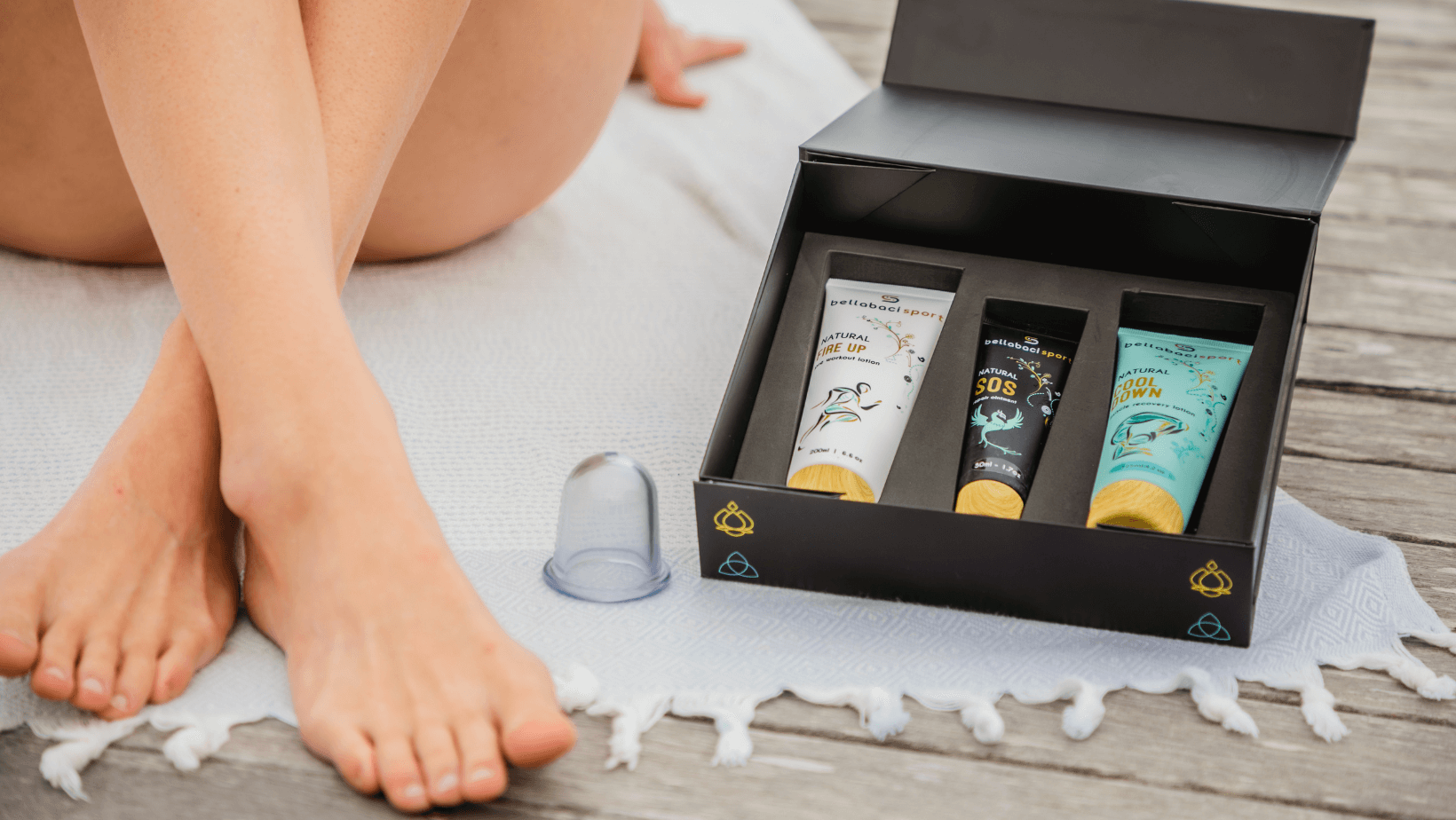 Fire Up has been scientifically formulated to prepare, enhance and protect:
Increases circulation to muscles and joints
Reduces inflammation and swelling caused by injury
Protects your body from injuries sustained while exercising
Relieves pain
Makes you feel like exercising!
Our pre-workout lotion is non-greasy and sweat resistant for a comfortable experience.
The uplifting fragrance of fresh herbs and spice helps to prepare your mind, increasing concentration and focus, so you can give your workout your very best.
It's time to workout smart. It's time to get the edge. It's time to get your Bellabaci Sport Natural Fire Up pre workout lotion.