Spotlight on BellabaciSport SOS Repair Ointment 
The BellabaciSport SOS Repair ointment is probably one of the most underlooked products in our range, but with the biggest impact! This natural balm instantly eases and comforts muscular aches, pains, injuries and stiffness.  Provide relief on the spot by applying it on the area of discomfort to quickly reduce inflammation, swelling and pain.
How does it benefit your body? 
Reduces swelling and inflammation

Improves joint stiffness

Pain relief

Speeds up healing time after injury

Relieves rheumatic pains, sciatica, arthritis and lumbago

Restores energy and zeal after trauma

Improves blood flow and lymphatic drainage

Relaxes and soothes muscles, nerves and joints

Soothes and repairs skin in areas of chafing or sensitivity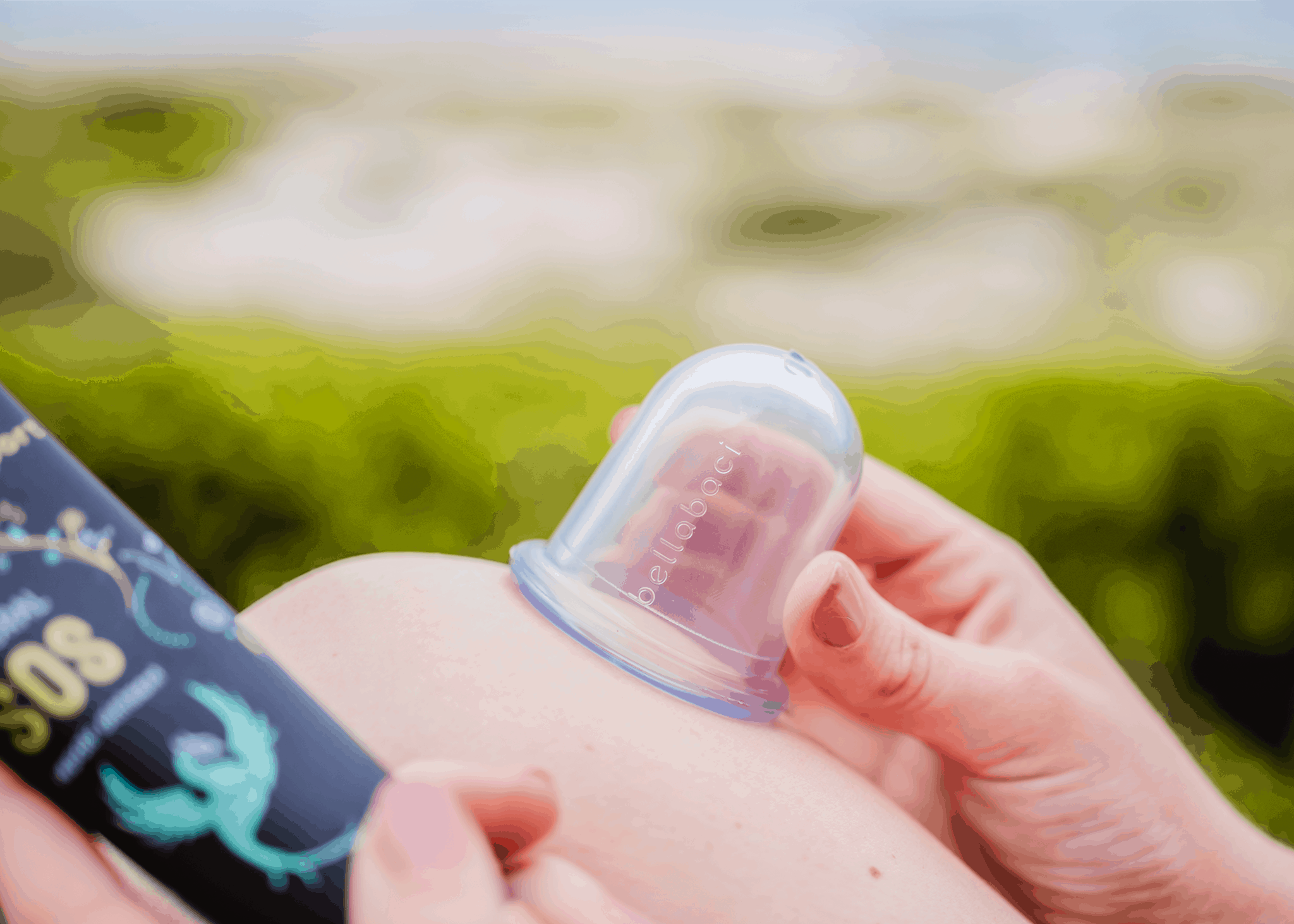 The BellabaciSport SOS Repair Ointment is made up of the below, supercharged ingredients – and more: 
Benefits of essential oils for aches and pains
Arnica has a beneficial effect on soft tissue injury, swelling, muscle and joint pain, inflammation and bruising.
Daisy for strains, sprains, spasms and bruises. In addition, it improves blood circulation – an important component for injured muscle tissue.
Rue is a prime agent for injuries to ligaments, tendons and joints, especially following chronic overuse and strain.  Generally effective for stiffness, rheumatic and connective tissue problems, bruising and inflammation.
Almond oil stabilizes blood sugar levels, prevents free radical damage and helps you maintain a healthy weight.  
Sunflower oil is rich in Vitamin E and low in saturated fat.
Calendula oil has antifungal, anti-inflammatory, and antibacterial properties that might make it useful for soothing eczema, and relieving diaper rash. It's also used as an antiseptic.
Wintergreen leaf is used for painful conditions including headache, nerve pain (particularly sciatica), arthritis, ovarian pain, and menstrual cramps.
May Chang has surprisingly good antiseptic, antifungal and antiviral properties too, which can be used to help keep coughs, colds and athletes foot at bay.