In our Utopia, we'd insist on a couple of things… We'd want a world filled with natural and organic goodness. Healthy, pain-free, enhanced bodies that can go the extra mile. Prepare Your 2020 Body with Pre- and Post-Workout Lotions to perform harder, achieve more and be able to experience beyond our limits. 
Our unique formulas, that synergize the benefits of wildly crafted aromatherapy oils, energetic complexes and organic herbal remedies are delivered in three super potent lotions. Meet BellabaciSport, if you haven't tried it, you're missing out. These Pre- and Post-Workout Lotions are the perfect fitness companions and will make 2020 your best performing year yet!
PREPARE YOUR 2020 BODY WITH FIRED UP PRE-WORKOUT LOTION
Designed to prepare, enhance and protect the body. This powerful formula is non-greasy and seat resistant. Invigorate and boost your performance with Arnica, Coconut, Black Pepper, Horse Chestnut and Helmet flower, amongst other essential oils.
COOL DOWN POST-WORKOUT LOTION
The professionals choice to speed up recovery and reduce stiffness with the lightweight lotion. Packed with soothing properties of Arnica, Castor, Comfrey, Marjoram, Katafray and Clove.
SOS REPAIR OINTMENT
This must-have product belongs in every First-Aid kit. Designed to reduce inflammation and soothe and repair aches and sprains instantly. A delicate blend of fast action essential oils such as Cocoa, Calendula, Comfrey, May Chang, Wintergreen and Arnica provides relief on the spot.
Apply BellabaciSport to your body, focusing on muscles and joints pre and post-workout.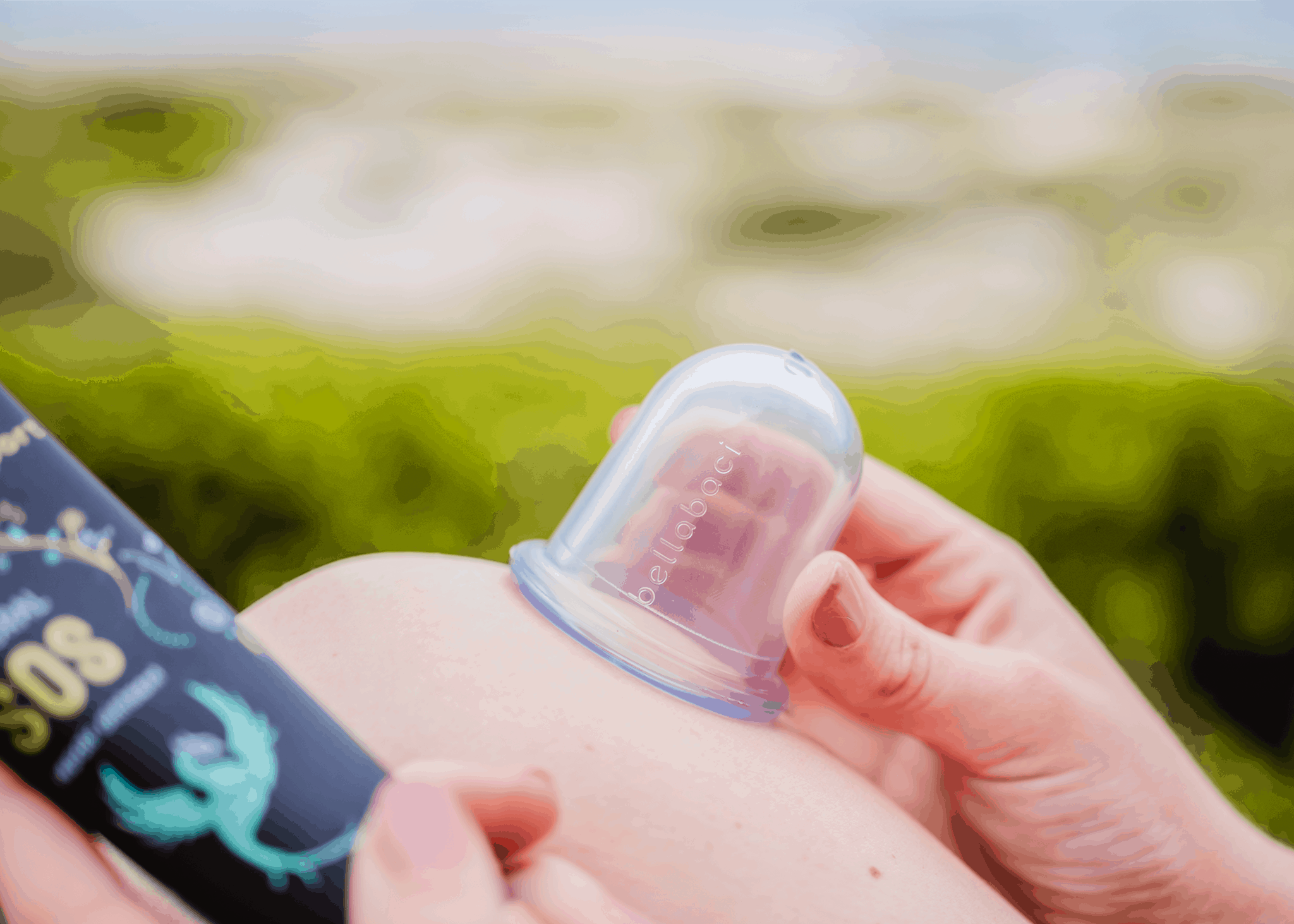 Added benefits of Cupping Therapy to Prepare your 2020 Body
Eastern medicine, such as Cupping Therapy and Ayurvedic treatments, have been in the spotlight for benefiting Sports performance for years. While Michael Phelps​ enjoys Cupping Therapy to enhance his performance, it's no secret that Cupping Therapy is a safe effective solution to support fitness and wellbeing.
How does Cupping Massage work? 
The Bellabaci Massage Cupping system has modernized traditional Cupping therapy into everyday life. Using the Bellabaci hand-squeezable vacuum massage Cups along the main meridians will help oxygenate the body and drastically improve circulation. Other benefits include increasing metabolic processes within the cells, pressure elleviation around injuries and stress reduction among others. 
Combined with the BellabaciSport range of energetic aromatherapy Pre- and Post-Workout lotions, this treatment provides fast, effective results.