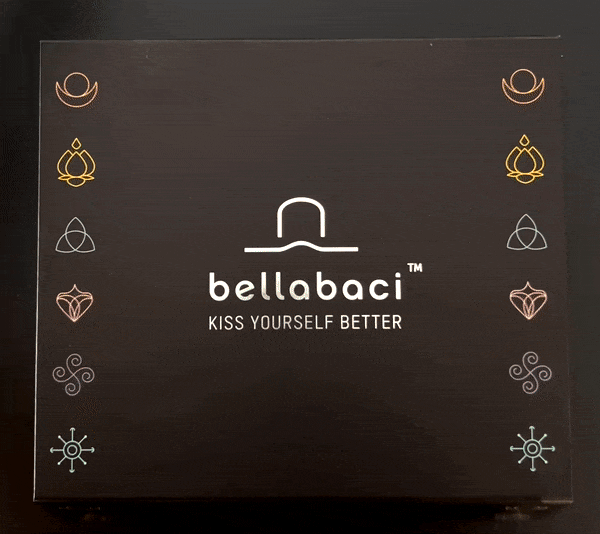 Introducing the Bellabaci Sport Kit – the all-natural solution to help you take your athletic performance to the next level! This comprehensive kit includes four powerful products designed to help you train harder, push further, and recover quicker, so you can achieve your fitness goals with ease!
Our Fire Up pre-workout lotion is made with natural ingredients like Ginger, Black Pepper, and Lemongrass to help energize and focus your mind and body, giving you the boost you need to take on any workout. These ingredients have been specially selected for their stimulating properties, which can help you feel more alert and focused, allowing you to train harder and more effectively.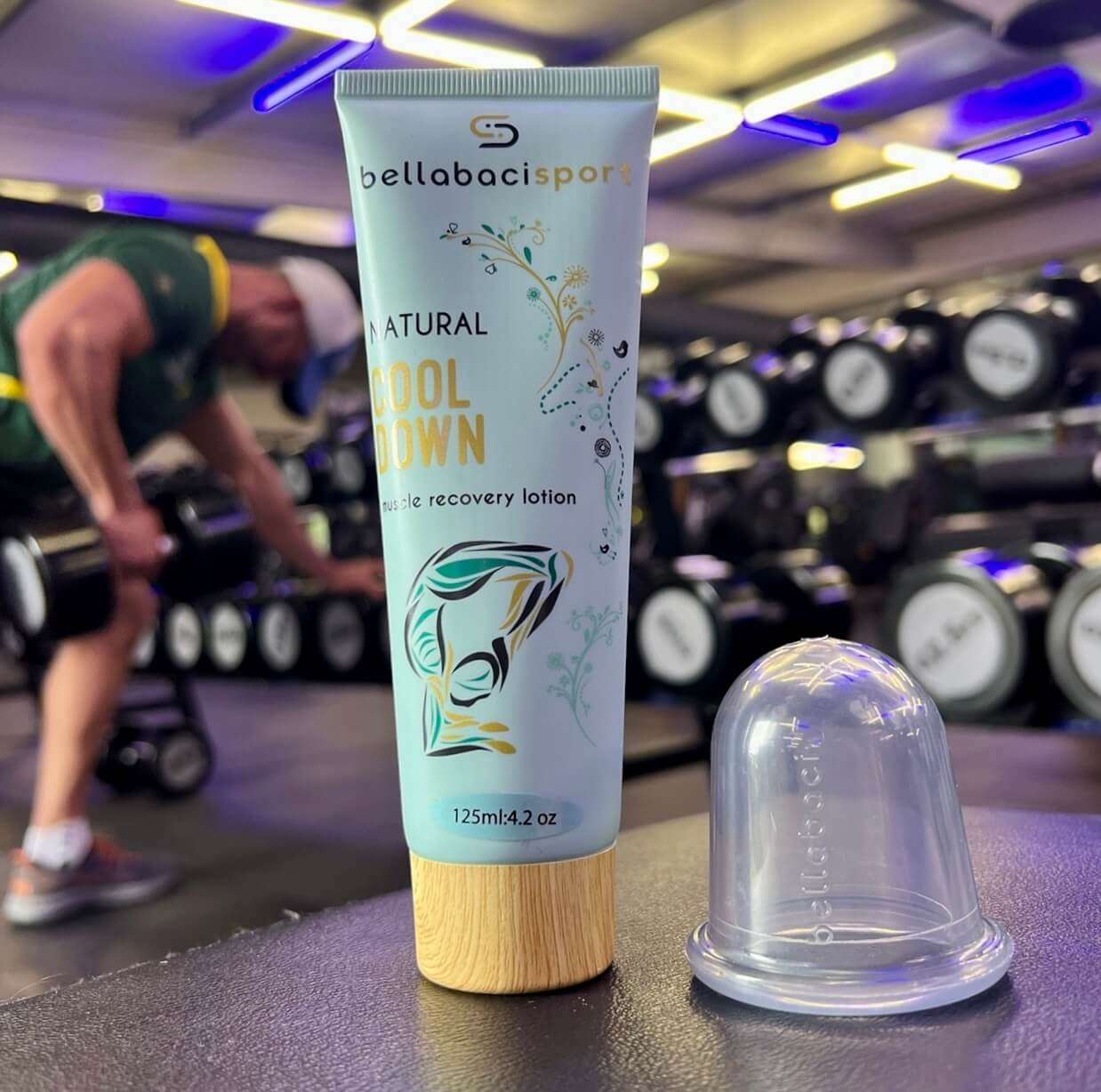 After your workout, our Cool Down post-workout lotion features Arnica, Eucalyptus, and Lavender, which work together to help soothe and relax your muscles, reducing the risk of soreness and injury. Arnica is a well-known anti-inflammatory agent that has been used for centuries to help reduce pain and swelling, while Eucalyptus and Lavender have natural soothing properties that can help calm the mind and body, reducing stress and tension.
For instant relief when needed, our powerful SOS Repair Ointment will provide fast-acting relief to your sore muscles and help reduce inflammation, allowing you to recover quicker and get back to your next workout in no time. This ointment contains natural ingredients like Arnica, Beeswax, and Calendula, which have been used for centuries to help heal and protect the skin.
Also included is the Bellabaci Body Cup; an excellent tool for athletes looking to enhance their training and performance. By using these cups, athletes can improve circulation and lymphatic drainage, which can help to reduce muscle soreness and speed up recovery time. The cups are designed to create a suction on the skin, which can help to break up adhesions and promote the flow of blood and oxygen to the muscles. This increased circulation can help to reduce inflammation, which is a common cause of pain and discomfort in athletes. Additionally, the cups can be used to target specific areas of the body, allowing athletes to focus on areas that are prone to injury or soreness.
At Bellabaci, we believe in the power of nature to enhance your athletic performance, which is why all of our products are made with only the finest all-natural ingredients. With the Bellabaci Sport Kit, you can trust in our products to help you train harder, push further, and recover quicker, so you can achieve your fitness goals with ease. Order now and discover the power of our Sport Kit to take your workouts to the next level with nature's best ingredients.