It's no secret that every woman has cellulite. Whether you're still on the young side of life or you're already in your glory years. Cellulite makes its appearance to anyone with an X chromosome.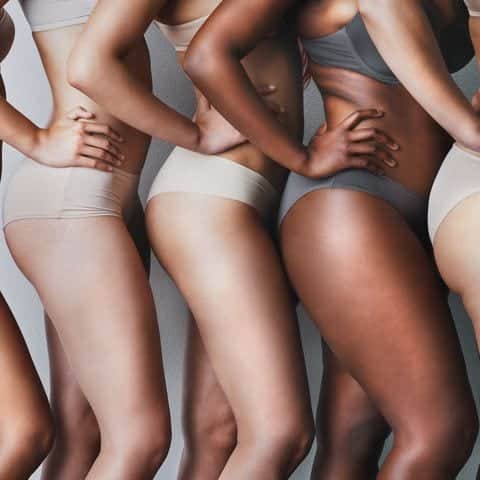 A lot of women carry a specific gene that generates cellulite, and yes, it gets passed down from generation to generation as many other genes do. If you've ever blamed your mom for giving you a bad gene, this one should be at the top of your list.
Whether you exercise every day or drink water like an elephant, cellulite will come back for some of us like it's the show time premiere.
Although genetics only play a small role in the formation of cellulite, and that is why it is easy enough to treat when you've got your hands on the right product. Many products don't address the root cause as to why the production of cellulite takes to the floor of our skin, which is why we're often left with frustration, in tears behind a closed bathroom door. 
Not only do some of us have genes to blame, but poor blood circulation is up on the list, too. Bellabaci Cupping Therapy is a hand squeezable massage system that directly improves the blood circulation flow in your body.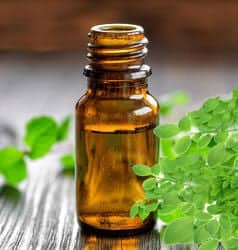 The essential oils in the Cellulite Be Gone Genie are also hand-picked to fight toxins that cause cellulite. Moringa essential oil, for example, is well known for being vitamin and nutrient-rich, giving your skin a collagen boost. While Buchu essential oil has a long history in healing properties to help your body get rid of toxins.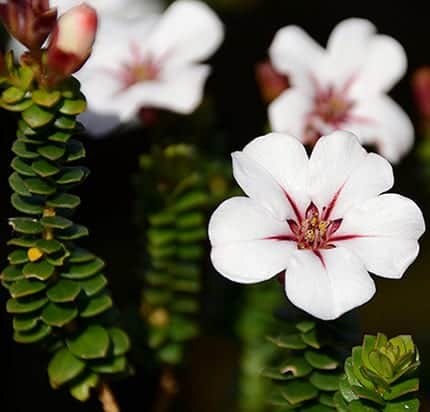 Starting your treatment by using the genie on areas where cellulite is prominent helps your body begin the detoxification process to turn your skin into a smooth sailing ship. After applying the genie, squeeze the soft high-grade silicone Bellabaci Cups on your desired treatment area for the life-changing recipe that ensures your body the fighting chance of being cellulite-free. 
Using the natural handcrafted Bellabaci Cupping Therapy for Cellulite is beyond doubt the sole reason you are finally able to have a summer body all year long.
Like stretch marks are our tiger stripes, cellulite is the bubbles that make us who we are – women, and this is what makes us beautiful, but treating ourselves from time to time is what we deserve! Take that me-time, relax and enjoy the aromatic therapy of the Cellulite Be Gone Genie while you take yourself on a journey of self-discovery en self-empowerment with an at-home treatment you will never go back from being the same.