Bellabaci attended and exhibited at the 2020 World Wellness Summit media launch in New York last week and what an eye-opener it was! Wellness practitioners from around the globe offered their insights and forecasts for the future of this dynamic industry. With topics like Climate Change and urban anxiety at the forefront, the wellness industry seems hell-bent on solutions that offer earth-friendly, natural alternatives to health and wellbeing. You can read the full review here.
In summary, here are the top wellness trends around the world for 2020: 
J-Wellness
Eastern medicine is in the spotlight with "longevity Japan" leading the way. A super-ageing nation that celebrates the wisdom and beauty of getting older. Topics such as natural Menopause, Age-tech that provide emotional and physical support for older people AND the ever-evolving culture of ancient-meets-hyper-modern approaches, products and solutions for wellbeing.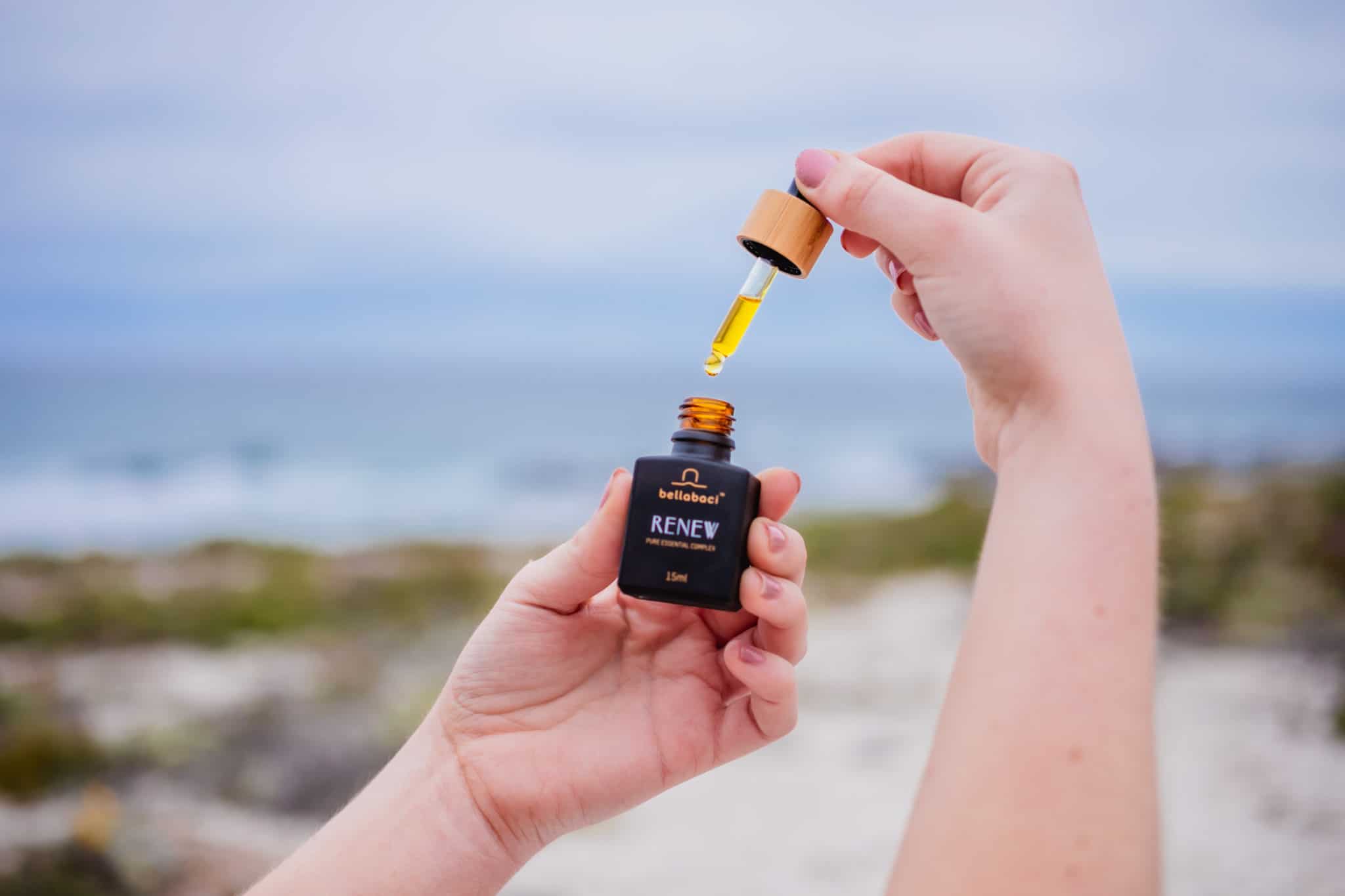 Mental wellness and technology around the world
Issues such as climate change-induced anxiety and work-induced stress are commonplace and with the World Health Organization declaring "burnout" an official medical diagnosis, the convergence of mental health and technology is no surprise. Affordable virtual therapy apps such as TalkSpace are on the rise. 
Energy medicine
Michael Levin, discussed the trend towards electromagnetic anti-pollution and stress devices, coining the term "Body electric" Michael tells us how we need to tune into our biological frequencies for health and wellbeing. The future is the medical AND wellness worlds innovating new tools and technologies to optimize human energy fields to prevent illness and boost health. Frequency therapies are crucial here: electromagnetic, light and sound interventions.
Organized religions jump into wellness
With interest in health and fitness at an all-time high, organized religion is reimagining age-old rituals and formats. There are now boutique fitness studios solely devoted to worship or which cater to religious constraints. We're already seeing Ramadan bootcamps, Jewish Sabbath service hikes, Christian wellness retreats, Catholic Pilates classes and Muslim fitness YouTube channels to name a few, to improve wellness around the world. 
Wellness music
Scientific studies have shown how music impacts the brain and can be used as a therapy to manage stress and anxiety. This year we'll see ear-opening, new music and sound experiences along with Wellness resorts and the ancient sonic journeys on the rise.