What is Cupping Therapy? How does it work? Is this the right treatment for you? Well, let us answer all those questions for you!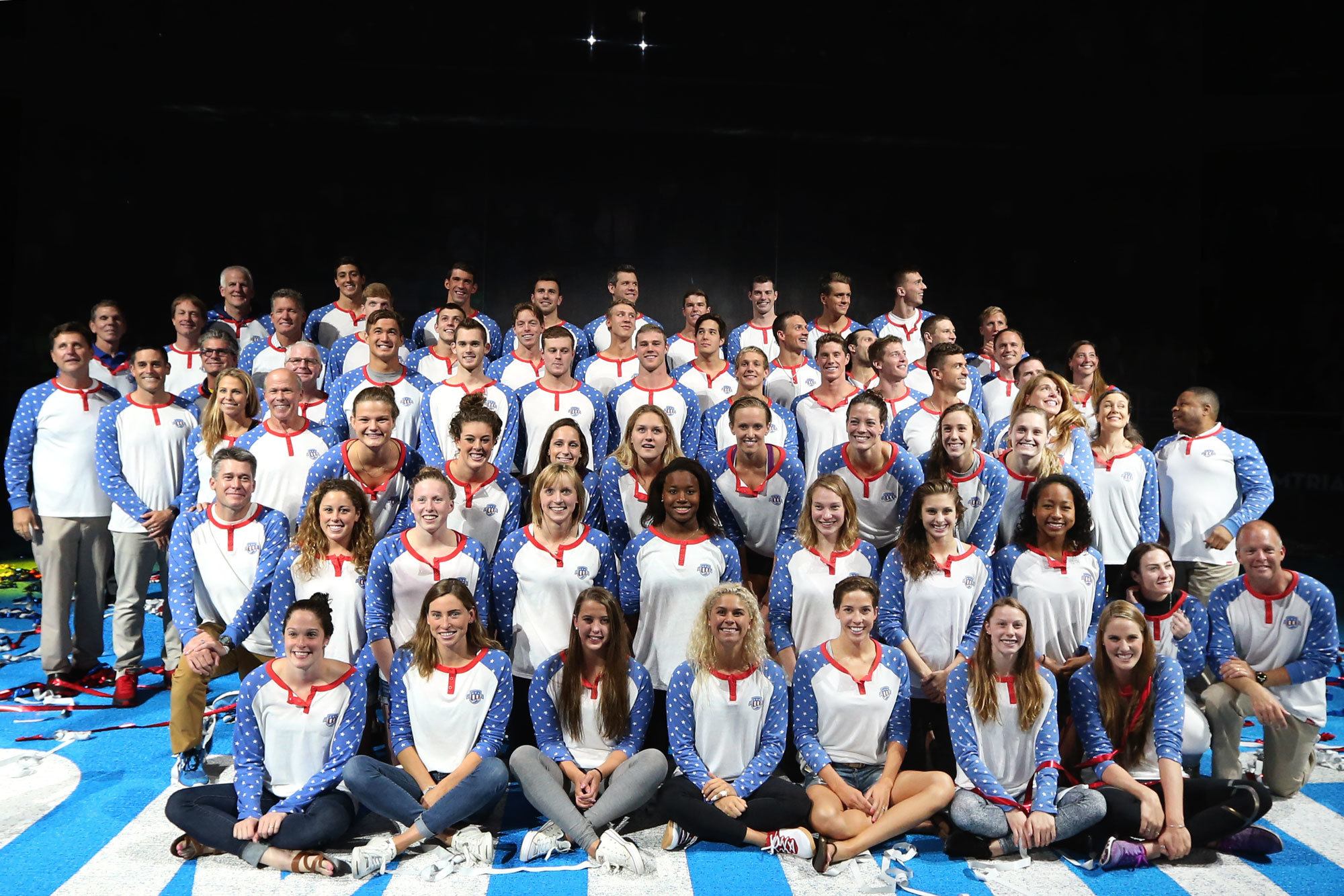 During the 2016 Summer Olympics, a large amount of attention was towards the US Swim Team. The attention was not just for the team's excellent performance, but also because some team members had reddish-purple spherical markings on their body. What could these marks be you ask? Well, they are the result of cupping therapy!
Even though a few clinical studies have been conveyed to validate cupping as an effective treatment for pain relief and muscle recovery; the proof is in the pudding! Athletes all over maintain their tensed up muscles with cupping therapy. This treatment is perfect for any athlete as it is non-invasive and a drug-free way to treat your muscle pain and speed up the healing time of an injured muscle.
Benefits of cupping therapy treatment
Cupping can treat many ailments. It finds great purpose in easing your muscle pain and aches. Cupping helps in boosting your digestive health, and skincare, migraine, stress & depression, reduces cellulite and fibromyalgia.
A study review conducted in 2012 shows that cupping therapy has a healing effect that is beyond an ordinary placebo effect. The study revealed that cupping therapy could help with the following conditions:
Respiratory infection

Joint Pain

Headaches

Muscle pain

Reproductive disorders

Skin conditions

Anxiety and depression

Cellulite and varicose veins
Cupping therapy treatment the Bellabaci way 
At Bellabaci, you are sure of a unique cupping massage system. Our technique leaves you toasty warm for over five hours after you receive the treatment.
You can have a quick DIY session with our body and face cups. A qualified therapist can equally perform the Bellabaci signature massage that relaxes your body, mind, and soul.
We also have the Bellabaci cups produced from high soft-grade silicone: they need to be squeezed to gain negative pressure. Our system was created to minimize the signs of aging, reduce the appearance of cellulite, comfort tensed up muscles and offer a respite to the day's stresses.
Follow the three simple Bellabaci cupping steps and kiss your skin better with Bellabaci in the comfort of your own home!